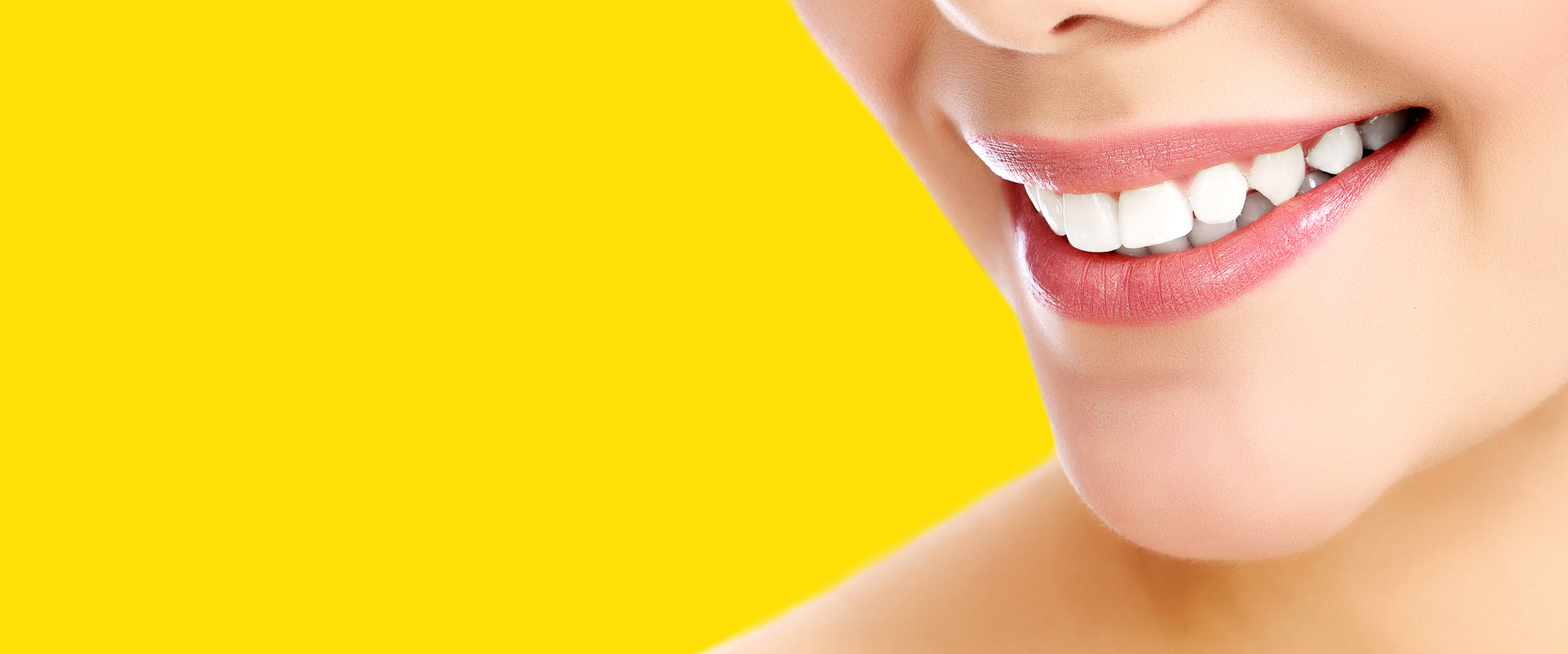 If you need a long-term solution to a missing tooth or several teeth, dental implants could be the right option for you. They act as a durable tooth replacement treatment that's highly effective. But what does the process involve and who is best suited to this type of treatment? Here, we explain everything you'll need to know about dental implants prior to your procedure.
What does the process involve?
Dental implant surgery replaces the root of the tooth with screw-like posts, which is then fitted with an artificial tooth or teeth that look and function in the same way as the rest of your teeth. Usually produced from titanium, a screw is designed to connect to the jawbone to replace the root of the missing tooth. This provides a strong foundation for your artificial tooth or teeth to be fitted to. The result is a natural-feeling tooth that replaces the tooth you've lost as well as the root.
The process of this type of dental surgery depends on the type of implant you're getting and the condition your jawbone is in. This means that your surgery might be carried out in several stages or over the course of a few appointments. Since the healing of the bone takes time, the process of your jawbone healing around the implant can take several months.
When are dental implants necessary?
Dental implants are used if you have missing teeth, but you don't want to have dentures, bridges or crowns. Leaving a gap between your teeth does more than impact the look of your teeth – it can also exacerbate problems in the future and weaken the jawbone. It leaves the surrounding teeth prone to cracking, cavities and infections.
Dental implants can also support a healthier bite, support your jawbone and prevent the deterioration of the bone. Implants can help to keep each tooth in its correct place, so they don't weaken or shift position over time.
In addition to maintaining the strength of your teeth, dental implants can also improve the visual appearance of your smile. Some people can be self-conscious of how they look if they have missing teeth, and dental implants can help alleviate this issue and boost your confidence and self-esteem.
Who are dental implants suited to?
Implants can be fitted to patients of almost any age – in fact, they can be inserted to anyone as long as the jaw has stopped growing. This means that while adults of any age can benefit from this treatment, younger patients can only receive dental implants once the jawbone has finished developing.
However, for implants to work properly and last, it's advised that patients are in good health and have healthy gums. Dentists may be deterred by recommending this treatment if the patient is a smoker, has diabetes that isn't well controlled, suffers with gum disease or as had radiotherapy to their jaw, as these could all impact the health and strength of the jawbone.
Are dental implants permanent?
Dental implants are considered to be a long-term solution for tooth loss, when they're maintained in the same way as your natural teeth. This means you still need to attend regular dental check-ups and clean them as thoroughly as the rest of your teeth to ensure they last. However, as with any surgical implant, there's no lifetime guarantee and you may still face problems if you neglect your dental care.
Can dental implants fix crooked teeth?
This type of treatment isn't designed to fix alignment issues, as it serves as a way of replacing teeth that you've lost or need to have removed because of severe decay. However, if you have crooked teeth, braces and aligners are a great option for straightening out your smile and to deal with teeth overcrowding issues.
How much do dental implants cost?
The cost of your dental implants will vary depending on the level of treatment you need, how many teeth you need replacing and any additional treatments that are necessary for your specific situation. The cost of this treatment is typically slightly higher as it's more complex and fitting titanium-made implants requires a unique set of specialist skills. Your treatment plan, along with the cost, will be discussed with you by your dentist during your assessment.
If you think you might be a good candidate for dental implants, get in touch with us to book an assessment and to talk through your options.